Our Values
Here at MainEvent, we place honesty and integrity at the forefront of our business. We seek collaborative and transparent partnerships with our suppliers in order to optimize the customer experience, promote their brand and ultimately grow sales.
Brand Security
We value long-term relationships over a quick sell and will never violate MAP pricing. We even monitor MAP pricing among other retailers and shield you from price erosion.  
Product Focused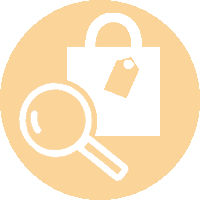 We can solicit and monitor product feedback to provide you with valuable ways to improve your product.
Pass the Risk
We prefer to pay for product orders upfront with no returns or buybacks. We assume the risk and you get a return on your capital.
The Bottom Line
We can optimize keywords, product page listings and implement proven advertising campaigns to multiply impressions of your product and convert those to more sales.
Customer Experience
We meet customer needs through rapid answers to common questions and best-in-class customer care. This ensures loyalty and repeat sales.
Friendly Experts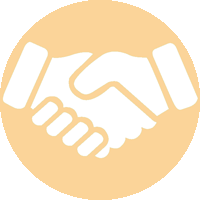 We are a small team of online sales experts and not a faceless corporation.  Each of our suppliers has a single point of contact here that is easy to communicate with and knows the selling platform.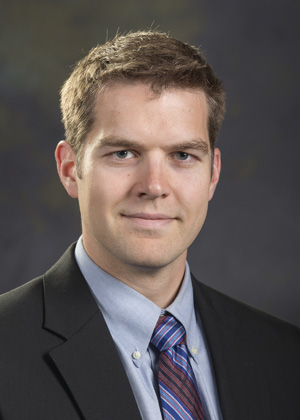 Mayne Thiele
Mayne is the owner and has been developing the business since 2011. Before then he advanced his career in corporate accounting and finance and has both CPA and CFA certifications.
Elisa Thiele, PharmD
Elisa is a Board-Certified Clinical Informatics Pharmacist and specializes in product support and selection in the health and personal care markets.
Nicole Jimenez
Nicole is an MBA and specializes in toys and pet product segments as well as bringing logistics and sales support to the team.